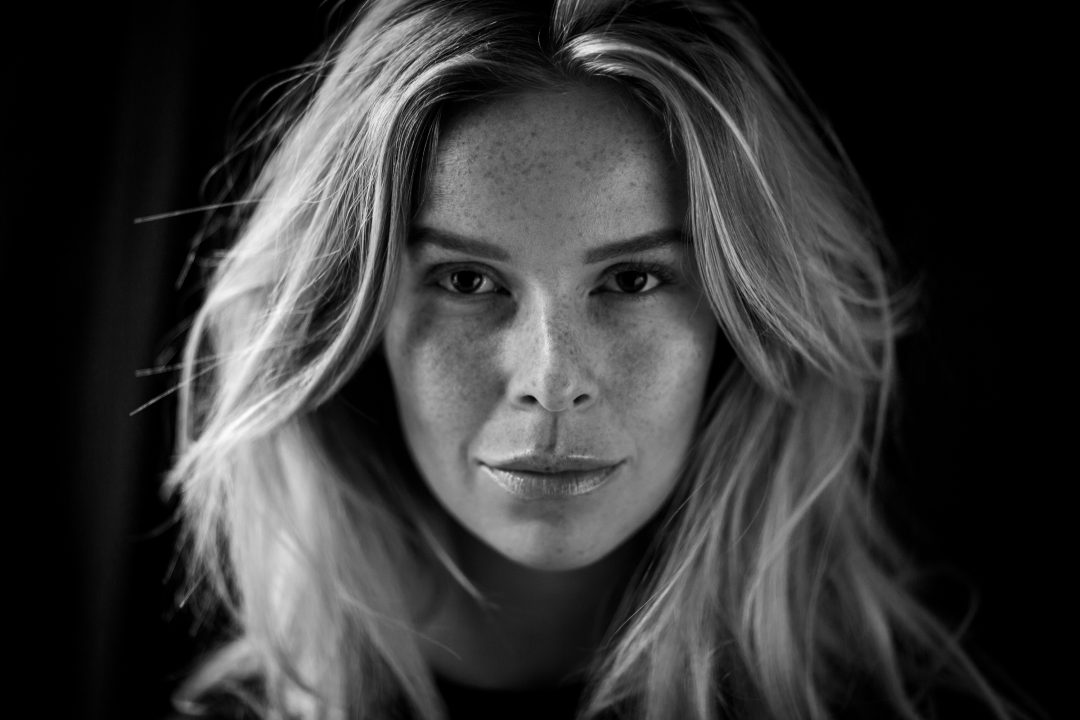 Adinda presenteert tv-programma's Onderweg naar de Regio en Business in Europe, op RTL4 en RTL7.
Tussen 2018-2021 was ze te zien als verslaggever voor PowNed (NPO3). Ze heeft ervaring met podiumpresentatie, verslaggeving, studiopresentatie en autocue. Showreel beschikbaar op aanvraag.
Wilt u Adinda boeken of wenst u meer informatie? Neem dan contact op.
/
Adinda hosts Dutch tv-shows Onderweg naar de Regio and Business in Europe, broadcast on RTL4 and RTL7.
From 2018-2021 she was seen as a reporter for PowNed (NPO3, NL). She has experience as an on-stage host, journalist and with autocue presentation. Showreel available upon request.
Would you like to book Adinda or receive more information? Contact us here.